My Current Projects
What i'm working on now.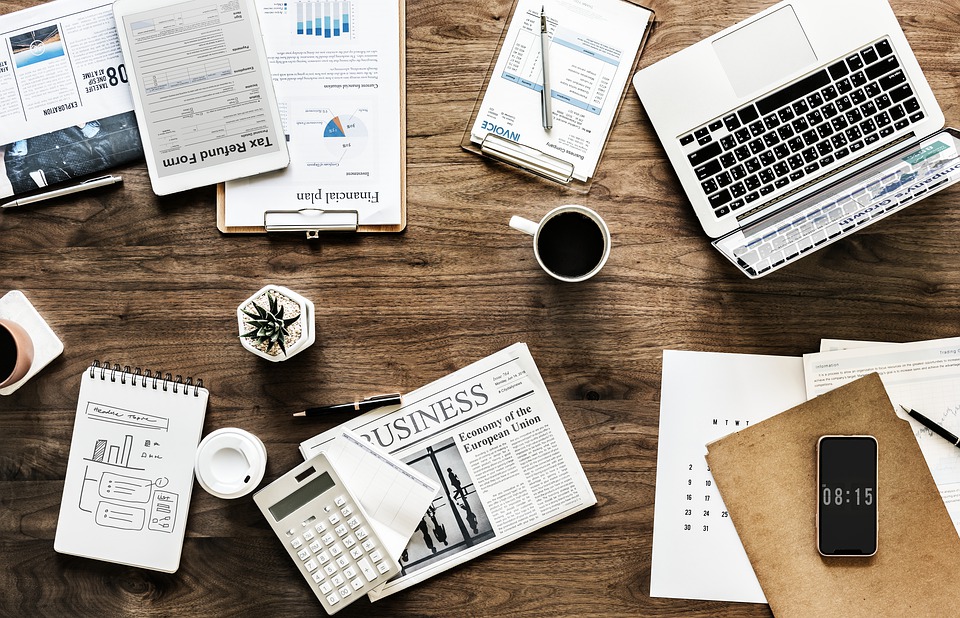 About Toby
In 2010 I graduated with an honours in Computer Science from the University of Warwick. I've since lead several business ventures involving: product design, branding, e-commerce, subscription services, data comparison tools, educational software, affiliate marketing, SEO content writing, and website design & development.
I credit my successes to persistence, collaboration, adaptation (i.e. learning from past experiences), and keeping an open mind. This last point has been crucial to finding new niches. Through this site I hope to connect with like-minded people, to share ideas and collaborate on new projects.